This is the third and final post in a series about non-teaching jobs in China for foreigners.
Here is the first post, about technical editing.
Here is the second post, about ODM/OEM international sales.
Today's post is about teacher placement program coordinator, specifically:
What is a Teacher Placement Program Coordinator?
What Does a Teacher Placement Program Coordinator Do?
Job Requirements
The Ideal Candidate
Salary and Cost of Living
Finding Coordinator Jobs
Growth Opportunities
What is a Teacher Placement Program Coordinator?
A Teacher Placement Program Coordinator works at an agency that places English teachers at schools in China.
These agencies recruit people to work in China as English teachers at schools that the agency works with.
They also offer teacher training and orientation before a teacher goes to China to teach, as well as in-country support from someone within their organization.
An example of an agency is CIEE. CIEE is a non-profit that promotes intercultural exchange all around their world through study abroad and other means. One thing they do is place teachers at various schools around the world to teach English, including China.
The Teacher Placement Program Coordinator is in charge of recruiting teachers and maintaining relationships with different schools in China. These schools could be universities, primary schools, or middle schools among others.
What Does a Teacher Placement Program Coordinator Do?
I recently spoke with my friend and former colleague, Kevin Clancy, who previously worked as a teacher placement program coordinator for a placement agency called Maryknoll, which is the organization I taught English in China with.
Kevin was responsible for 15 – 20 teachers each academic year in China at 8 different universities.
In order to recruit teachers he maintained a presence with partner universities in the US where most teachers were recruited from. In the fall he spent time going to job and volunteer fairs at these universities.
Then it was back to China to visit each of the universities in China where teachers were placed in order to maintain preexisting relationships with the administration and make sure things were going according to plan. He also used this time to help the teachers there.
In the spring in the US he would interview teachers. Later in the spring he would pay a visit to all of the Chinese universities again to maintain those relationships and help teachers.
In addition to all of this he was the first line of defense if there were any problems that came up at the schools where teachers taught. It was a lot of pressure and also very stressful. You're always on call when people are in trouble, whether you are in Hong Kong, China, US or on a honey moon in Thailand.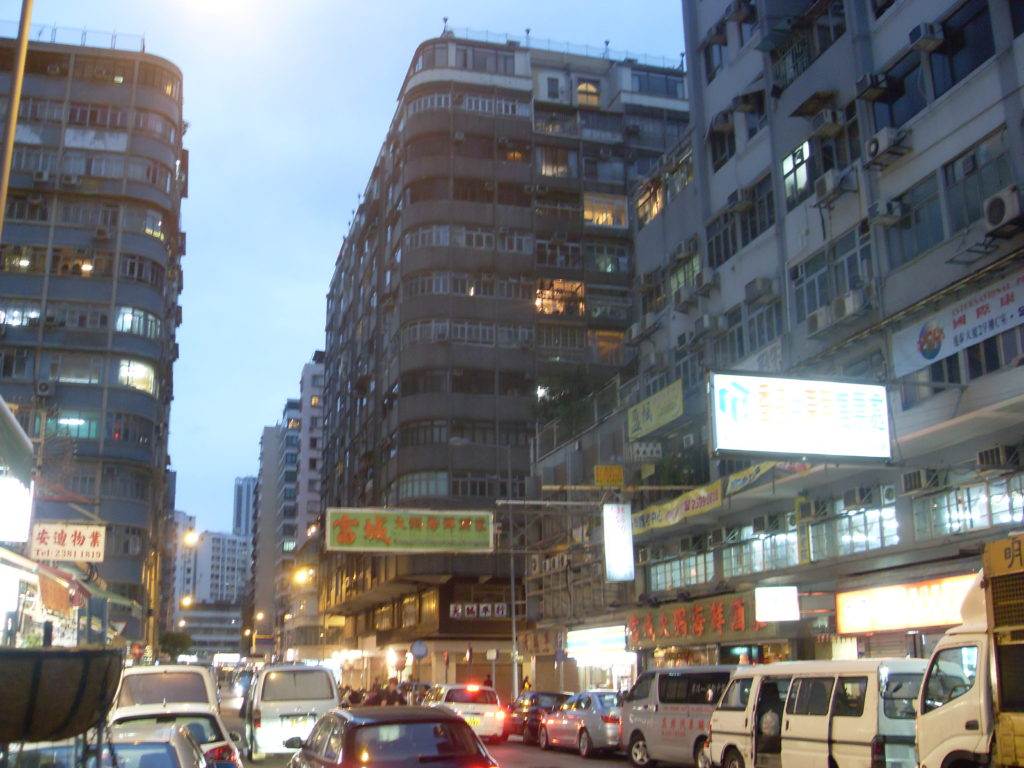 Job Requirements
For this job, prior teaching experience in China is a given. Ideally, you would want to teach with the organization you hope to get a job with.
Chinese language ability is important, but fluency is not. Most meetings with school administrators are in English.
The ability to facilitate and negotiate between two main parties is important. The schools and teachers have different goals and needs.
The Ideal Candidate
The ideal candidate has previously taught English in China with the organization they are applying to work with.
Having appreciation for being a bridge between your home country and China, sharing enthusiasm for teaching with potential teachers in the US, and flexibility and adaptability are all important qualities a candidate should have.
If you haven't been to China yet, teaching English is a good place to start. Teaching English in China helps you become a bridge between east and west.
Students are liaisons that help you see more of life in China as well. Having worked in both corporate settings and schools in China, I can tell you that you see more of the real Chinese culture teaching than you do in a corporate setting.
This is because of the students and how much they share with you about their lives. For example I once visited a friend living in another city on a holiday break. I also had one student I wanted to meet up with who lived in the city.
Since she couldn't speak much English and I couldn't speak much Chinese I had my friend call her to hang out. She invited us to her family's home and they cooked us a ton of food. We got to see first hand where this student and her family lived and experience Chinese hospitality and living with her and her family.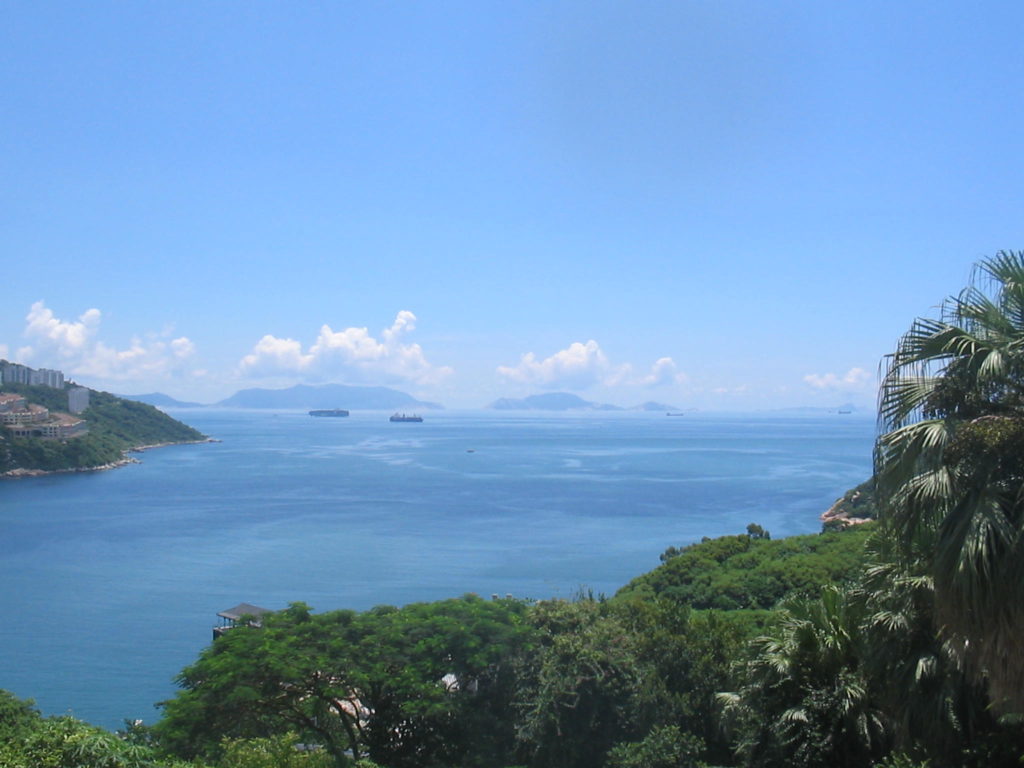 Salary and Cost of Living
Kevin worked as a teacher placement program coordinator in Hong Kong. Hong Kong is more expensive than most cities in China, and instead of living comfortably on $700 – $1,000/month in China, he was probably paying closer to $2,000/month to live.
This type of position in Hong Kong paid around $50,000 per year (a little more than $4,000 per month before taxes). Note that this is working for a non-profit group.
Finding Coordinator Jobs
If you haven't taught English in China yet, not only is it advisable to go through an agency (in both my and Kevin's opinion), but it's also the first step towards finding this type of job.
Working through an agency provides you with support such as orientation, ongoing support during your time in China, and more. If you decide to teach a second or third year, you can then strike out on your own using your network and vet schools on your own.
Some agencies you can contact about coordinator jobs are below. If you have not taught English in China yet you can apply to these organizations.
In addition to these agencies, type in "China Teacher Placement Agency" or "China Teacher Recruitment Agency" into Google and see what comes up. Comb through these websites to figure out what they do and make your pitch with your experiences telling them how you can help.
Growth Opportunities
Kevin now works in a study abroad office at a university in the US, leading students on trips to China. Assuming you don't plan to stay in China forever, this can be a good career path if you enjoy this type of work.